CD Davenport Inc.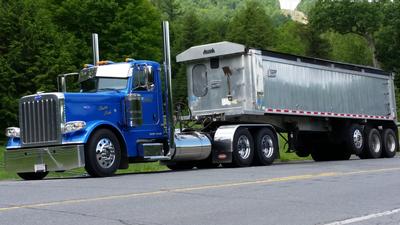 C.D. Davenport Inc. has been in business since 1994. We are the company for your bulk heating fuel and gasoline hauling needs, as well as flatbed trucking.

Serving the Pioneer Valley of Western Massachusetts, and into Vermont and New Hampshire, C.D. Davenport Inc prides itself on outstanding customer satisfaction.

Whether it be a delivery to a gas station, bulk plant delivery of heating oil, or working with our customers during peak heating season in the winter to fulfill their clients' needs, our professional drivers are there to deliver.

Our company truck drivers hold commercial CDL with petroleum haulers holding CDL HAZMAT licenses, and TWIC cards.
Now Offering Flatbed service with Moffett Fork Lift.